3 tags
2 tags
"We will see huge steel gates that automatically rise up from the earth to block..."
– Forum for the Future CEO Peter Madden's vision of future cities. (via thisbigcity)
4 tags
Old guard businesses have plenty to offer...
[My writing, first posted on the Forum for the Future blog. And my first entry of many at Forum!] "All the old companies need to fit into the new economy." That's what I heard from Zipcar founder Robin Chase, upon returning from Christmas break, to discover that rental car giant Avis had acquired the car-sharing upstart. Only as I began to process what this might mean for my favourite way to move...
1 tag
3 tags
4 tags
3 tags
3 tags
5 tags
"We're a bunch of querulous idiots. One of the reasons [Vancouver] Mayor..."
– The Tyee's Luke Brocki on the ridiculousness that is Canadian cycling infrastructure; more here.
5 tags
4 tags
4 tags
3 tags
"Now, instead of having the choice of whatever coffee you want, you pay almost a..."
– Treehugger, always describing the scourge of coffee pods so well.
2 tags
2 tags
3 tags
Cars Are Killing You →
An article from the Globe & Mail:  The findings, published in the American Journal of Preventive Medicine, revealed that commuting more than 16 kilometres was linked to elevated blood pressure. Those who commuted more than 24 kilometres also had an elevated risk of not getting enough exercise and being obese. Those living less than 100 metres from a busy roadway had a 27 per cent higher...
"Contrary to what our gut tells us, good design — the kind that provides utility..."
– How to Make Transit (and Biking and Walking) Sexy - Commute - The Atlantic Cities (via morethis)
2 tags
1 tag
1 tag
1 tag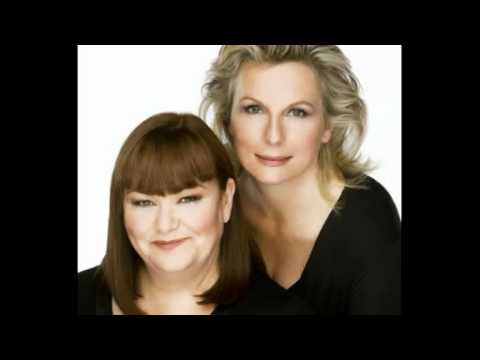 2 tags
3 tags
3 tags
Can't get this out of my head for a month...
6 tags
4 tags
Canada Ignored & Ridiculed at Durban →
Well, no wonder: "While other countries have set up pavilions and exhibitions in Durban to promote their climate policies, Canada is missing in action. Other countries, even heavy polluters such as China and the United States, are organizing panels and speaking daily to the world's media at the conference. Canada is nearly invisible, except for a tightly restricted briefing to a handful of...
6 tags
1 tag
1 tag